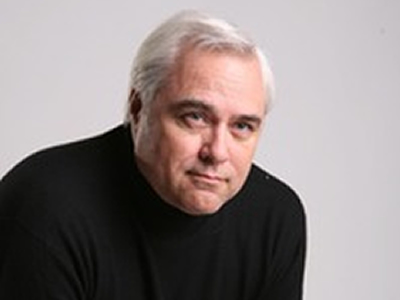 The government has been pulling in bad loans, rather than letting companies face bankruptcy and letting the markets do the job. For China's leaders stability is key, says Beida accounting professor Paul Gillis to Reuters.
Reuters:
Stability is always uppermost in the minds of Chinese leaders, and even more so this year, ahead of the five-yearly party congress this autumn, when a new generation of senior leaders will be selected.

"China is avoiding the crisis of calling in loans that can't be repaid anyway," said Paul Gillis, professor of accounting at Peking University's Guanghua School of Management. "This buys time to do things in an orderly way."…

Premier Li also identified debt-for-equity swaps among key items in the toolkit for bringing down corporate debt, and the figures demonstrate their extensive use.

Since October, China's banks have undertaken nearly 500 billion yuan in such swaps at more than two dozen firms, mostly state-owned coal and steel enterprises, according to analysts.

That could double to more than 1 trillion yuan by next year, preventing as much as 3.5 trillion yuan in total loans from turning bad in the near future, according to estimates by Hou.

"A lot of these loans needed to be looked at as equity in the first place," said professor Gillis.

"There was never any realistic possibility that the companies would be able to pay them back," he added.
Paul Gillis is a speaker at the China Speakers Bureau. Do you need him at your meeting or conference? Do get in touch or fill in our speakers' request form.
Are you looking for more financial experts at the China Speakers Bureau? Do check out this list.
Related articles
Please follow and like us: