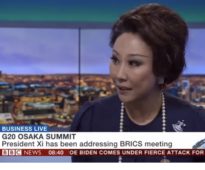 The China Speakers Bureau is happy to announce that Dr. Shirley Ze Yu has decided to join the China Speakers Bureau. She is currently visiting Senior Fellow, Institute of Global Affairs at the London School of Economics.
China has emerged as the second-largest economy in the world but has a hard time telling the world its story. Dr. Shirley Yu is one of the very few exceptions in profiling herself as a solid China-voice, giving an alternative viewpoint on a mostly Western take on the developments of China and the world economy.
You can see her full profile here.
Are you interested in having Shirley Ze Yu as a speaker? Do get in touch.
Shirley Ze Yu discussing China's Belt and Road Initiative.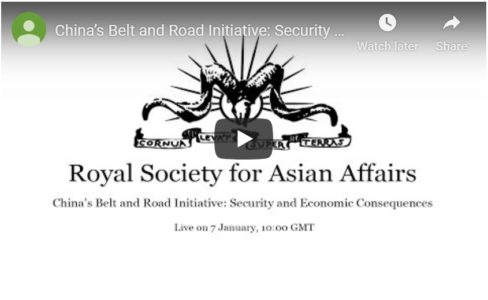 Please follow and like us: