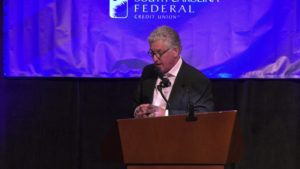 China is heading for a fundamental breakdown, argues Harry Broadman, Partner, and Chair, Emerging Markets Practice, Berkeley Research Group LLC, at a wide-ranging speech at the Charleston Chamber of Commerce, November 2022 (Charleston, South Carolina). It started by bailing out investors at its stock markets, which are no real markets, he says.
Harry Broadman is a speaker at the China Speakers Bureau. Do you need him at your meeting or conference? Do get in touch or fill in our speakers' request form.
Are you looking for more strategic experts at the China Speakers Bureau? Do check out this list.
Please follow and like us: