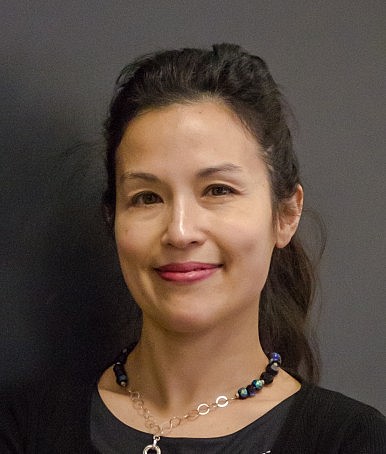 Income inequality is nothing new in China, but as economic growth declines, inequality seems to grow disproportionately, writes financial analyst Sara Hsu in Triple Crisis. And that wealth moves abroad, in stead of helping the domestic economy to develop.
Sara Hsu:
Rapidly increasing wages in the financial and IT industries, contrasted with stable or slowly increasing wages in most other sectors (for example, utilities, construction, and transportation) has led to a sharp divergence between the income of the average worker and incomes of workers in privileged industries. What is more, the skyrocketing pay of top executives has enriched certain individuals over the masses.

China's private financial wealth amounts to US$22 trillion, according to the Boston Consulting Group. This is equivalent to well over double China's GDP in 2013. While the average per capita income was US$6,747 in 2013, Chinese executives averaged well over US$100,000. The poorest workers have also face delayed or partial payment of wages. In many cases, this has led to protests and legal action against employers.

Many of China's super rich experienced poverty in their earlier years, and 80% of the super-rich became wealthy by building up their own businesses. The argument against burgeoning inequality is not that the wealthy have not worked hard to obtain their status, but rather that their status is far higher than that of the working man or woman. It is also that the current and changing economic structure in China appears to preserve this yawning income gap.
Sara Hsu is a speaker at the China Speakers Bureau. Do you need her at your meeting or conference? Do get in touch or fill in our speakers´ request form.
Are you looking for more financial experts at the China Speakers Bureau? Do check out this recent list.
Related articles
Please follow and like us: