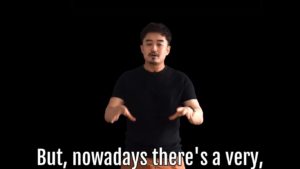 Bats as a possible source for the coronavirus were de latest incident based on the Western myth all Chinese eat wild animals where possible. Cultural analyst Arnold Ma puts China's eating habits into perspective, for his vlog.
Arnold Ma is a speaker at the China Speakers Bureau. Do you need him at your (online) meeting or conference? Do get in touch or fill in our speakers' request form.
Are you looking for more experts on China's consumption habits? Do check out this list.
Please follow and like us: