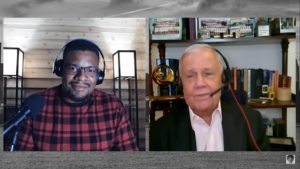 Geopolitics tensions, domestic problems, and a range of political crackdowns: China got its fair share of troubles over the past months, but super-investor Jim Rogers remains confident about his investments in China, he tells at the Money Levels Show.
Jim Rogers is a speaker at the China Speakers Bureau. Do you need him at your (online) meeting or conference? Do get in touch or fill in our speakers' request form.
Are you looking for more financial experts at the China Speakers Bureau? Do check out this list.
Please follow and like us: