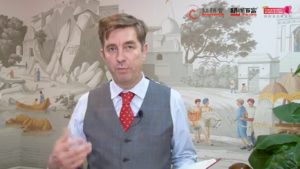 Rupert Hoogewerf, Hurun Report Chairman and Chief Researcher, looks for the 2022 Hurun Richest Women in China list at who those women are. In his 17th year, women have been doing better, despite the global downturn for the rich over the past few years.
Rupert Hoogewerf is a speaker at the China Speakers Bureau. Do you need him at your meeting or conference? Do get in touch or fill in our speakers' request form.
Are you looking for more stories by Rupert Hoogewerf? Do check out this list.
Please follow and like us: