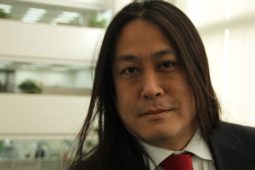 The political debate in the US has become rough, and some fear a return of McCarthyism from the 1950s when everybody linked to Russia feared prosecution. Now China too has come into the equation, and political methods move into the same direction, says China analyst Kaiser Kuo to the US World&News Report. The US World&News Report:
With public concern heightened about the intentions of Beijing and Moscow, experts who spoke with U.S. News say that the letter sent to the NRDC suggests that U.S. organizations are now facing the prospect of similar scrutiny – and may signal the rise of a new tactic that brands perceived political opponents as Chinese or Russian fronts. "Of course, that's what's going to happen. That's what happens in a McCarthyist witch hunt. This is the template, right?" says Kaiser Kuo, a freelance writer and former director of international communications for the Chinese search engine Baidu, who frequently writes about and hosts a podcast on China. "I don't think it's risen to that yet. But we're teetering toward it. And I do worry."
More in the US World&News Report. Kaiser Kuo is a speaker at the China Speakers Bureau. Do you need him at your meeting or conference? Do get in touch or fill in our speakers' request form.
Are you looking for more experts on the ongoing trade war between China and the US? Do check this list.
Please follow and like us: