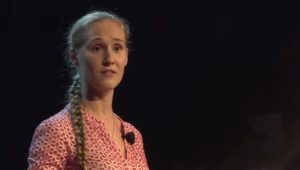 China entrepreneur Ashley Dudarenok looks back for Ted-X at role models in communist Russia that shaped her worldview. China is the best breeding ground for female entrepreneurs, she argues.
Ashley Dudarenok is a speaker at the China Speakers Bureau. Do you need her at your meeting or conference? Do get in touch or fill in our speakers' request form.
Are you looking for more stories by Ashley Dudarenok? Do check out this list.
Please follow and like us: