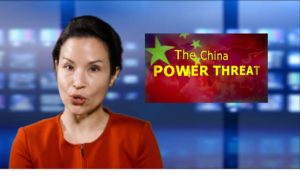 Financial analyst Sara Hsu compares on her weblog China and the US in trying to see if they are using different methods for getting a competitive advantage. Both do spy on each other and third countries, and China uses the One Belt, One Road (BRI) program to expand its power. But it is China a threat or just a tough competitor, she wonders.
Sara Hsu is a speaker at the China Speakers Bureau. Do you need her at your meeting or conference? Do get in touch or fill in our speakers' request form.
Are you looking for more experts on China's One Belt, One Road program? Do check out this list.
Please follow and like us: