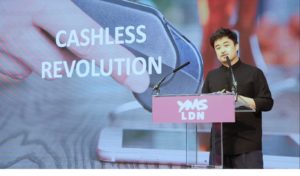 What can brands learn from China for the post-corona crisis? Marketing expert Arnold Ma from Qumin in London joins a discussion at Retail Marketing. Building loyalty during a crisis is key, he says. Some traditional behaviors will return to the old patterns, but consumers will stick to newly developed insights, he adds.
Arnold Ma is a speaker at the China Speakers Bureau. Do you need him at your meeting or conference? Do get in touch or fill in our speakers' request form.
Are you looking for more branding experts at the China Speakers Bureau? Do check out this list.
Please follow and like us: