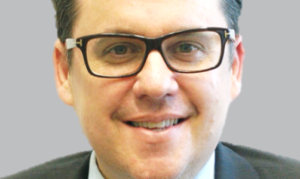 In recent years NGOs have been seeing tougher regulatory oversight, including visits from the police forces, urging them to comply with China's regulations for NGOs. China lawyer Mark Schaub dives into the recent law for NGOs and concludes that survival in China is possible, he writes for the China Law Insight.
Mark Schaub:
Foreign NGOs have become a more established part of the China economic and social landscape.

By some counts there are some 7,000 foreign NGOs operating in China[8] in some form or another – official or under the radar. However, most commentators believe there are some 500 to 700 foreign NGOs registered officially as Representative Offices in China and many more engaging in temporary activities.

Many of these registered foreign NGOs are trade promotion bodies or guild like organizations. These tend to be far less controversial organizations than NGOs dedicated to political or social issues. In our experience, the Chinese authorities have been even handed in dealing with these entities provided the Overseas NGOs have agreed to bring their operations in line with the legal requirements.
More in the China Law Insight.
Mark Schaub is a speaker at the China Speakers Bureau. Do you need him at your (online) meeting or conference? Do get in touch or fill in our speakers' request form.
Are you looking for more political experts at the China Speakers Bureau? Do check out this list.
Please follow and like us: