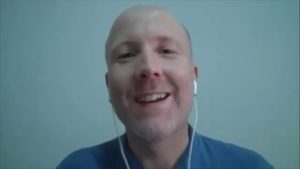 China internet guru Matthew Brennan summarizes his bestseller Attention Factory: The Story of Tiktok and China's Bytedance and explains how Tiktok developed from a successful domestic tool for millennials into a short-video platform that even caught the attention from US President Donald Trump.
Matthew Brennan is a speaker at the China Speakers Bureau. Do you need him at your (online) meeting or conference? Do get in touch or fill in our speakers' requests form.
Are you looking for more experts on China's digital transformation at the China Speakers Bureau? Do check out this list.
Please follow and like us: