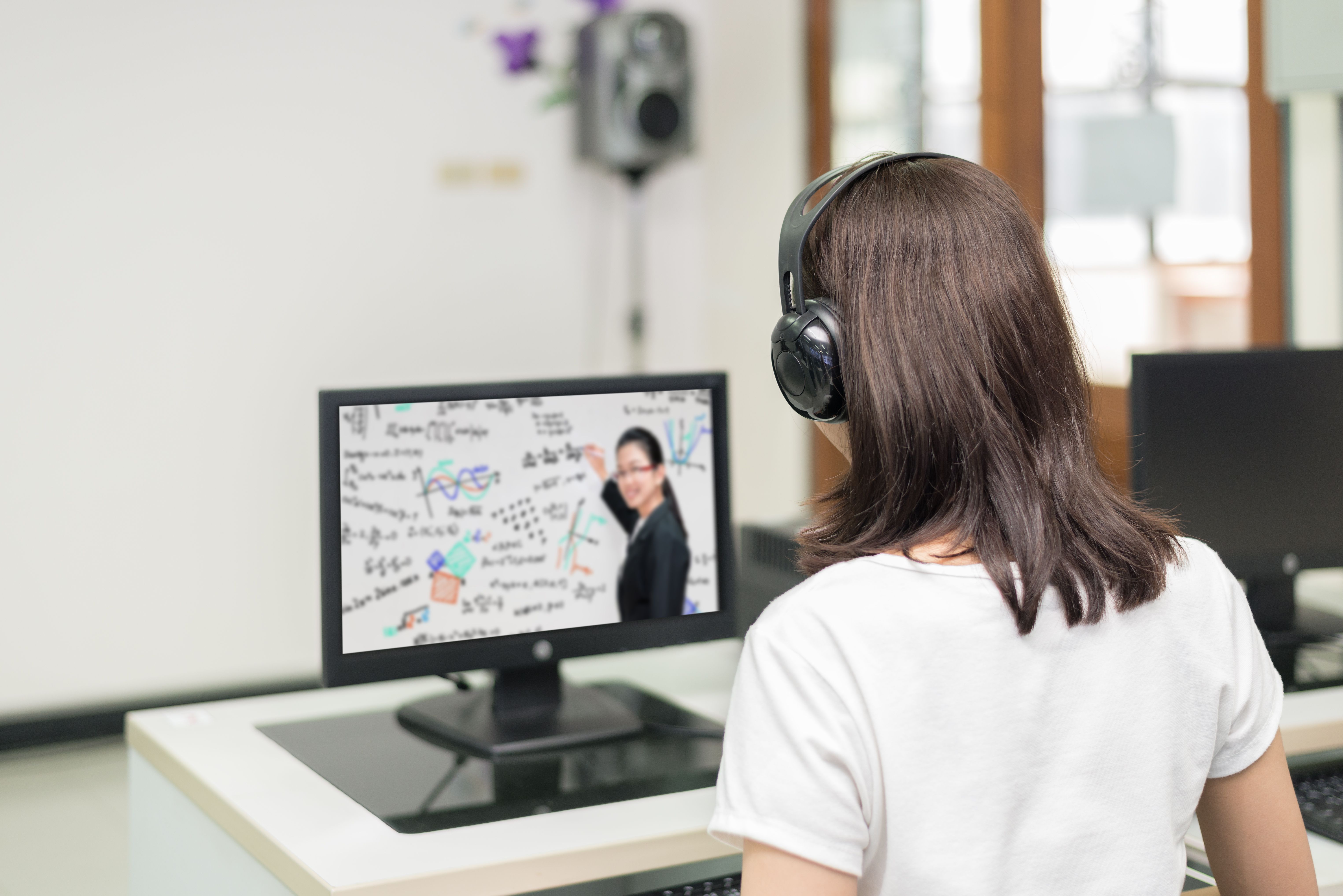 China is not yet one week back from lunar holidays, and the fallout of the coronavirus is not yet clear. We have seen major events being relocated, delayed or even cancelled, speakers being stuck inside or outside China, and potential audiences unable to move around. Meanwhile we are exploring an alternative option, that might help some event organizators: follow the lead from China, and get your speaker online. Although most event organizer tends to prefer the traditional offline approach.
Even when the virus might reduce its destructive path over the next two weeks, events might be affected till the end of April, early May. Those are – with June – our most busy months in helping event organizers to get the right speakers in place, before the traditional summer break kicks in. So, while we are hoping for the best scenario, we do have to take into account longer hiccups in our industry. If the virus follows the path of the SARS virus, the spread may last until the regular flu season is over at the end of March, as temperature goes up in most parts of China.
But resuming flights might be later, and most companies might have other priorities initially than organizing events: production levels have to catch up to make up for the unavoidable backlog. At this stage, the Japan organizers of the upcoming Olympic Games in Tokyo fear the virus might affect their games.
For meetings outside of China: organizing online meetings with your speakers might be an alternative, when you cannot find alternative speakers who are not hit by the current travel restrictions. Getting speakers and audiences into China might be tougher. At the China Speakers Bureau we have started to explore WeChat Work as a social platform, but the virus was faster that we could do our tests. If you are interested, we can discuss those platforms as an option, as most common social platforms as YouTube, Facebook, Google Hangouts and others are not available in China without VPN.
If you are interested in discussing your options, do get in touch.
Please follow and like us: