Making money on mobile apps is – despite their popularity – almost impossible. Taiwan-based MOX and Shanghai-based Chinaccelator try to break the stranglehold of Google and Facebook on this industry, says William Bao Bean, managing director of both, to Tech in Asia.
Tech in Asia:
MOX works with startups that make mobile apps and services, and focuses on Southeast Asia, Eastern Europe, and South America.

As it targets mobile app makers, the accelerator has found it has to throw down with Google and Facebook, the two main forces that determine what content floats to the top.

"In the US you have the 99 percent and the 1 percent, on the internet you have the 99.9 percent and the 0.1 percent," says William Bao Bean, MOX managing director and SOSV partner. The latter are the people who make any money on mobile, he adds.

"We don't even see venture capital backing apps so much anymore because it's just a money transfer from the VC to the startup and from the startup to Google and Facebook," William laments.

To break this distribution stranglehold on mobile, MOX is trying to put together a consortium of companies that are feeling the same pressures. This includes companies like mobile phone brands, TV networks, and independent app stores. William isn't ready to provide more details or name any participating companies at this point.

The accelerator was originally meant to have one more startup batch during summer 2016 but chose to take a break and iron out some kinks.

One key lesson it learned during that process? "When we say low-end phones, they're really low-end phones," he laughs. For its first batch, the accelerator wanted to find apps and services that worked on cheaper smartphones – ones more likely to be found in emerging markets, where MOX claims to offer startups access to a user pool of 130 million.

Turns out, they overestimated even those devices. So now, participating startups need to make their apps under 10MB in size, able to work in unstable networks, and more data-friendly.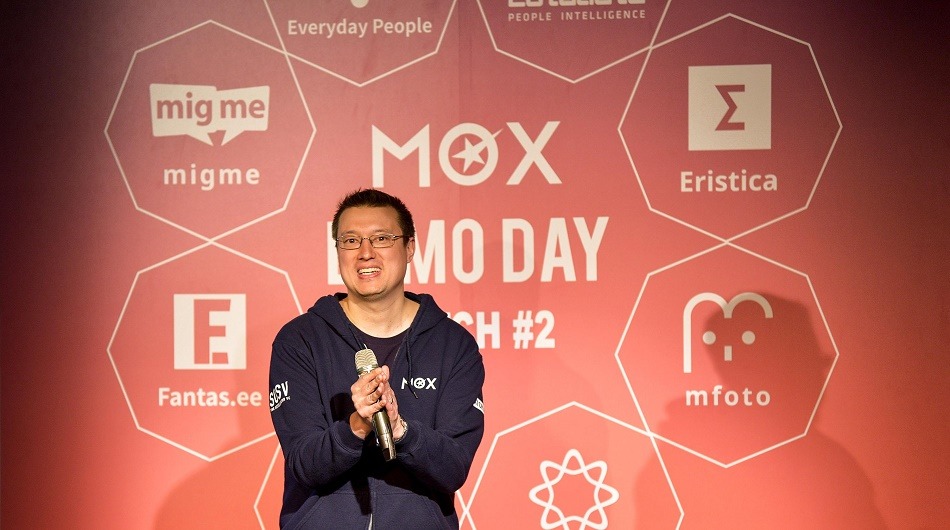 William Bao Bean is a speaker at the China Speakers Bureau. Do you need him at your meeting or conference? Do get in touch or fill in our speakers' request form.
Are you looking for more experts on innovation at the China Speakers Bureau? Do check out this list.
Related articles
Please follow and like us: