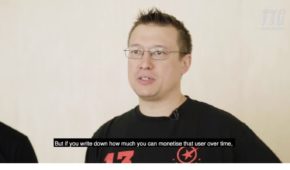 ---
Earning back the investment to gain China users for your internet startup is tough because of the high costs, says Shanghai-based investment guru William Bao Bean to travel website TTG. Just a brilliant idea is no longer enough, you need a suite of services to survive.
William Bao Bean is a speaker at the China Speakers Bureau. Do you need him at your meeting or conference? Do get in touch or fill in our speakers' request form.
Are you looking for more speakers on e-commerce at the China Speakers Bureau? Do check out this list.
Please follow and like us: